About Dr. Merryl Kafka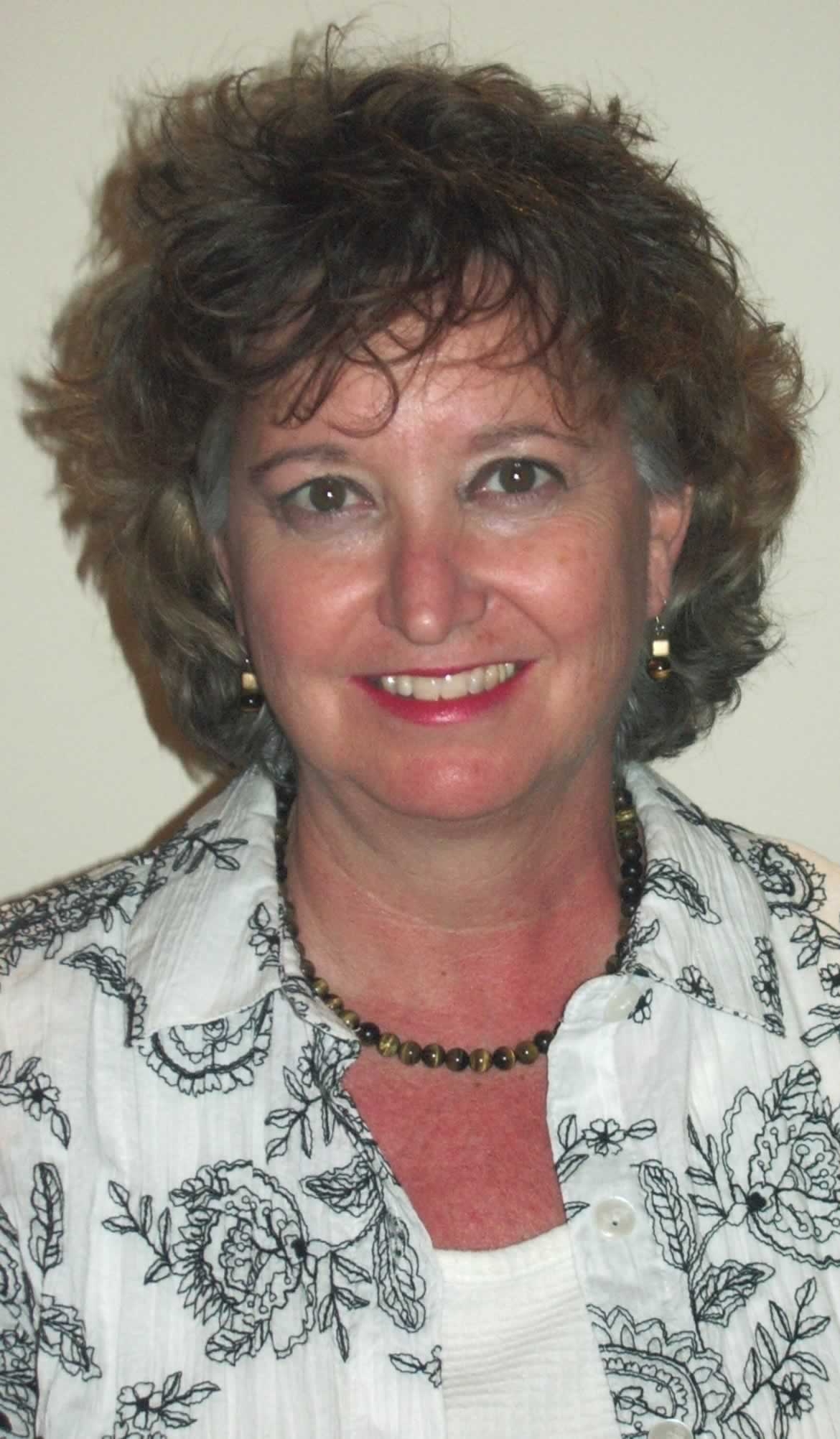 Dr. Merryl Kaftka

In her capacity as Curator of Education (and a 30-year career history) at the New York Aquarium, Dr. Kafka has been instrumental in providing exciting, multidisciplinary marine science programming to community groups, families, school children, and teachers throughout the New York City area.  Her efforts along with the dedication of her colleagues, resulted in producing one of the most creative and awarded aquarium education departments in the nation, as well as co-founding the successful Rachel Carson HS of Coastal Studies in Coney Island.

Dr. Kafka is the recipient of many awards; from the White House and the Environmental Protection Agency on "Project Creek", an environmental partnership award on habitat restoration in C.I., to recently receiving the "Lifelong Devotion to Marine Education Exemplary Service Award" from the New York State Marine Education Association, of which she is a board member. She is currently an adjunct professor at St. John's University School of Education, and Brooklyn College's AREAC (Aquatic Research and Environmental Assessment Center), co-teaching "Urban Marine Ecology" for the College Now program for high school students. Merryl will continue to ensure that our coastal treasures remain understood, appreciated, and protected for generations to enjoy.

Dr. Kafka received her M.S. Degree in Biology and N.Y. State Certificate of Museum
Studies from New York University, and received her Doctorate in Instructional Leadership from St. John's University.