About Dr. Lloyd I. Sederer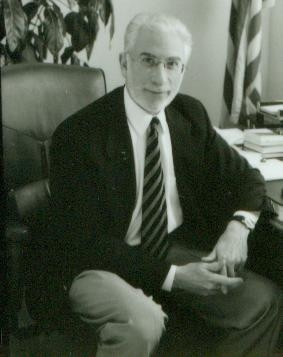 Lloyd I. Sederer, M.D., is Medical Director of the New York State Office of Mental Health (OMH), the nation's largest state mental health system. As New York's "chief psychiatrist", he provides medical leadership for a $4 billion per year mental health system which serves more than 650,000 people every year and includes 26 hospitals, two research institutes, and community services throughout a state of 20 million people. He serves as Acting Director of The Nathan Kline Institute for Psychiatric Research, the OMH research institute affiliated with New York University. Dr. Sederer is an Adjunct Professor at the Columbia/Mailman School of Public Health.
Previously, Dr. Sederer served as the Executive Deputy Commissioner for Mental Hygiene Services in NYC, the City's "chief psychiatrist". He also has been Medical Director and Executive Vice President of McLean Hospital in Belmont, MA, a Harvard teaching hospital, and Director of the Division of Clinical Services for the American Psychiatric Association.
In 2009, Dr. Sederer was recognized as the Psychiatric Administrator of the Year by the American Psychiatric Association and awarded a Bellagio Scholar in Residence grant by the Rockefeller Foundation. He has received an Exemplary Psychiatrist award from the National Alliance on Mental Illness. Dr. Sederer has published seven books and some 250 articles and reports in professional and lay publications. His writings have appeared in the New York Times/International Herald Tribune, The Washington Post, and The Boston Business Journal. He is Medical Editor for Mental Health for the Huffington Post, where his posts appear regularly. His website is www.askdrlloyd.com.