Dwight Global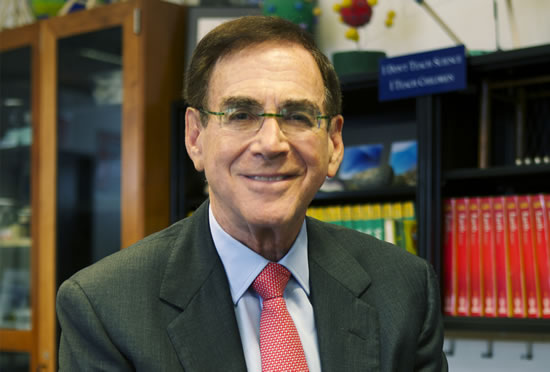 Chancellor Stephen Spahn, The Dwight School
Since 1872, Dwight's mission has been to ignite the spark of genius in every child. Dwight Global Online School extends this legacy and enhances Dwight's ability to personalize learning and customize an educational path for every student.
• Our students have found that the pursuit of excellence in one domain does not mean having to settle in others. Dwight Global Online School students, who hail from around the world, include competitive athletes, pre-professional ballet dancers, working actors and actresses, and entrepreneurs, who are pursuing their dreams at the highest levels without sacrificing academics. They can attend classes from anywhere, and have the built-in flexibility needed to accommodate their individual busy training, travel, and competition or performance schedules.
• Dwight Global offers in-person experiences on Dwight's campus in New York several times a year, which create community — students meet and bond with their classmates and faculty, socialize, engage in activities, and learn together on campus, differentiating Dwight Global from other online schools.
• Dwight Global students participate in Dwight's international exchange programs and trips to Dwight campuses in New York, London, Seoul, Shanghai, and Dubai.
• An online school like no other, Dwight Global combines real-time online video conferencing seminars, Oxford-style tutorials, and a college-style schedule to provide students with the intimacy of an independent school coupled with the freedom to pursue their passions. #