GUEST EDITORIAL

The Center for Student Success at Beacon College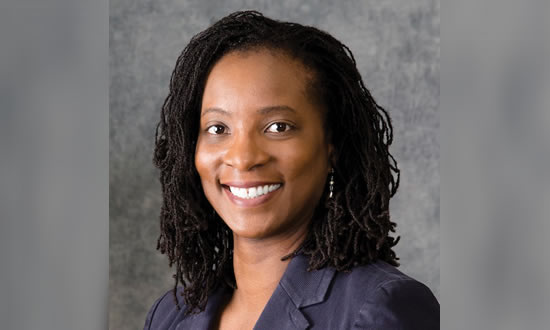 Sheryl Nichols, M.A.
Beacon College was founded in order to serve students who learn differently — those with diagnosed learning disabilities, dyslexia, ADHD, and related conditions. The Center for Student Success at Beacon is one of the college's important services designed to provide advising and individualized learning support/assistance. In research published in 2004, researchers James Parker, Laura Summerfeldt, Marjorie Hogan, and Sarah Majeski concluded that predictive factors of academic success include post-high school transition programs, academic and social engagement emotional intelligence. The Center for Student Success focus includes all of these areas.
The goals of the department include a successful transition from high school or their previous college to Beacon, retention, along with increased emotional intelligence, and successful postgraduate transition from Beacon. Our ultimate goal, though, is to help Beacon students become independent learners and join the workforce possessing the knowledge and skills necessary for competent performance.
Learning specialists who are experienced in educational and developmental psychology, applied behavioral analysis, mental health counseling, and other areas related to special education work toward helping students reach their academic goals by assisting with multifaceted aspects of the learning process.
Beginning with acceptance to Beacon College, each student's admissions file is reviewed to identify their social, emotional, and anticipated academic needs for support. Upon review, students get matched to the learning specialist who will be working with the student to help them to best support their needs throughout the academic year. This may include individualized meetings, group sessions, tutoring, and assistance registering for courses as well as referral for additional campus support services and scheduling for individual advising sessions.
During advising sessions as students progress through their degree programs at Beacon College, learning specialists work toward assisting students as they increase their academic independence using various strategies that include integrating how to learn with what to learn; developing critical thinking skills; taking effective notes during class and while studying; enhancing performance on tests; finding balance in selecting course loads and meeting the requirements of their majors; learning when and how to access other support services; and becoming effective self-advocates.
In addition to academic support, learning specialists also assist with social integration. Through collaboration with the Department of Student Affairs, learning specialists help students identify which clubs or organizations may help create greater engagement and which counseling groups may best support their students' social-emotional needs.
All in all, the most important responsibilities of learning specialists are actively assisting students in the development of skills necessary to be successful in college; motivating students toward achieving academic and larger personal goals; networking with other learning specialists, faculty, and staff; and celebrating students' success and helping them overcome difficulties.
The individualized supports that Beacon College's Center for Student Success provides to its students' results are a strong component of the impressive 66% graduation rate within four years which exceeds the national graduation rate of 37% of students at traditional colleges, according to the National Center for Special Education Research. The Center for Student Success is just one of the facets of student support which makes Beacon College the right choice for so many of the students who learn differently. #
Sheryl Nichols is the Director of Beacon College's Center for Student Success.