COVER STORY - GUEST EDITORIAL


Blaming Gun Violence on the Mentally Ill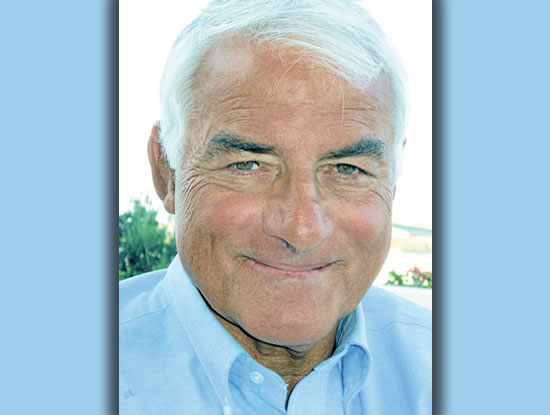 Allen Frances, M.D.
Our country now lives in a perpetual state of terror. The rate of gun violence in the United States is 50 times higher than in the United Kingdom resulting in an alarming 40,000 deaths per year and 80,000 injuries. We have, on average, one multiple shooting/day and frequent enough mass murders that kids are afraid to go to school and grownups fear assembling in malls and places of worship.
This unprecedented murder and mayhem arises from our ubiquitous gun culture: Almost 400 million guns in civilian hands (half the world's total according to the watchdog group Small Arms Survey); more than one gun for every man, woman, and child; many arms of military grade (able to kill dozens of people in seconds); and virtually no control over who owns a firearm and the power of the firearms they own.
The evil expertise of the National Rifle Association lies in defending this indefensible firestorm. It spends lavishly to buy and bully politicians into passive acceptance of gun death as an acceptable part of the American way of life. Any sane country would have by now (at a bare minimum) prohibited all semi-automatic weapons, instituted strict background checks, required gun registration, allowed liability lawsuits against manufacturers and dealers; and encouraged research aimed at reducing gun violence.
Up until now, we have done none of these. But, increasingly backed against the wall by mounting public outrage, cynical and cowardly politicians are looking for ways to appear to do something while not offending the NRA or really attacking the core problem of excess guns in circulation.
The mentally ill are a sitting duck target for such fake legislative responses. NRA propaganda spreads the after-the-fact lie that all gun murderers are mentally ill, while all other gun owners are perfectly safe "good guys" ready and able to protect us from the "bad guys with a gun". In fact, most gun violence is unpredictable and done by people who don't have a mental illness. People with mental illness have a somewhat elevated rate of violence if untreated and/or using substances, but account for only a small percentage of violent crime and are far more likely to be its victims than its perpetrators.
Tragically and stupidly, it is far easier for someone with mental illness in the US to get a gun than to get treatment. This must be corrected both ways — much more treatment, much fewer guns. But let's be clear — the US would still be an intolerably violent country even if we had a perfect system of mental health care and no one with a mental illness ever committed a murder.
The rate of mental illness in the US is no higher than in other countries. And every country has its share of angry losers. It is the prevalence of guns that distinguishes us as uniquely prone to gun violence along with the copy-cat glamor that comes from such intense media coverage.
The NRA must be investigated for its recently exposed financial and political corruption and ties to Russia. Gun irresponsibility must be exposed as a sign of weakness, not macho strength. Gun control must have teeth. Gun buyback programs must have funds. The second amendment must not be read as a phony excuse for gun violence. And our epidemic of gun deaths and injuries must be seen as a public health problem, requiring practical research aimed at rational policies. We must end this preventable reign of terror. #
Allen Frances has been a psychiatrist at Weill Cornell Medical College as well as the Chair of the Psychiatry Department at Duke University.