DISTINGUISHED LEADER IN EDUCATION 2019
Dr. Vita C. Rabinowitz
Interim Executive VC & University Provost, City University of New York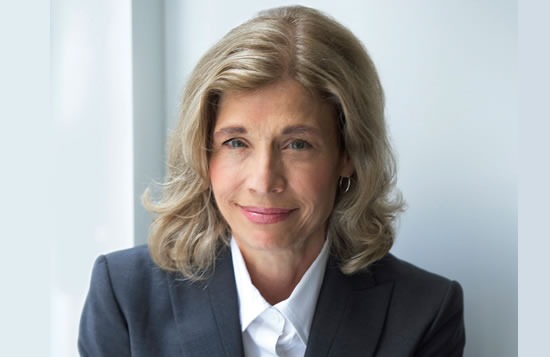 Dr. Vita C. Rabinowitz, Interim Executive VC & University Provost, City University of New York
Vita C. Rabinowitz is Interim Executive Vice Chancellor and University Provost at The City University of New York.
As Executive Vice Chancellor and University Provost, Dr. Rabinowitz has worked to advance university priorities related to college readiness, degree completion, adult education, workforce development, and comprehensive developmental education reform, as well as performance management and assessment, among other areas.
A true practitioner of the servant as leader concept, Dr. Rabinowitz strongly believes in helping students, faculty and staff to develop, perform and achieve at their highest levels and in turn serve others.
Dr. Rabinowitz served as Provost and Vice President for Academic Affairs at Hunter College, where she spent 37 years as a dedicated faculty member, taught and mentored thousands of undergraduate, masters, and doctoral students, and served in a variety of administrative positions.
She was the recipient of major NSF grants, including one that established the Gender Equity Project (GEP), which sought to advance women faculty in the natural and social sciences and became an incubator for faculty development.
Dr. Rabinowitz received her master's and doctoral degrees in social psychology at Northwestern University. #