GUEST EDITORIAL


Kindergarten Teachers to the Rescue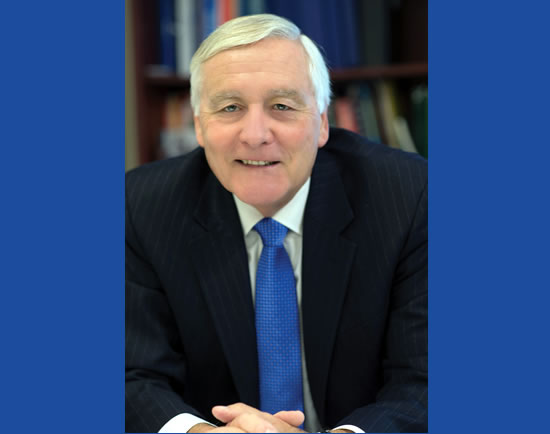 Dr. John Russell
Reading problems and the multitude of negative consequences that result from them can be reduced by early intervention. Longitudinal behavioral research and neuroimaging studies confirm that the early identification of dyslexia is possible before a downward spiral of poor reading, academic failure, and debilitating anxiety and depression sets in. When students are identified early and receive research-based instruction, the results are consistently positive. To be eligible for early intervention, children must be identified as soon as possible. Knowledgeable kindergarten teachers are uniquely positioned to identify the telltale signs that are accurate predictors of future reading problems and dyslexia.
As early as preschool, family history of dyslexia is a valuable predictor of literacy outcomes. Children of at-risk families experience language delays as infants and toddlers, and these delays manifest themselves as phonological lags in preschool. At school age, family risk of dyslexia is associated with significantly poor phonological awareness and literacy skills. Between 40 to 60% of children with a parent or sibling with reading difficulties will have reading problems themselves. More recent studies provide additional evidence of the role genetics plays in reading difficulties.
Kindergarten teachers can readily observe difficulties with phonological awareness and the alphabetic principle. Similarly, students exhibiting expressive and receptive language issues frequently standout among their peers.
Kindergarten teachers who are aware of the correlation between these difficulties and future reading problems can alert parents and school administrators. Simply sharing these types of observations can facilitate early identification of dyslexia and prevent the downward spiral of poor reading, academic failure, and debilitating anxiety and depression.
Parents in New York, New Jersey, and Connecticut have too often experienced an insidious resistance on the part of school officials to the early identification of dyslexia. As a result, students must endure years of failure before being found eligible for special education services. Failure to provide early identification of students with dyslexia is to deny them their rights under IDEA. It is not just unethical; it is illegal; and it must stop.
Whether the goal of a kindergarten program is to promote self-esteem or to develop academic skills, kindergarten teachers have the knowledge and opportunity to rescue students from a future of academic and self-esteem struggles simply by sharing their observations with parents and administrators. In fact, they have a professional obligation to do so. #
John J. Russell Ed.D. is the Emeritus Head of the Windward School.