GUEST EDITORIAL


Measuring The Immeasurable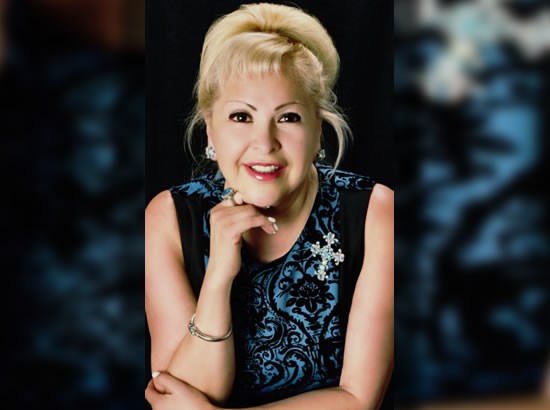 Charo Uceda
In order to measure we use standard values. Humans use these values to determine distance, weight, temperature, value, pressure, etc. Measurement comes down to science, and analytics are based on specific data. In line with quantitative facts, we follow the latest surveys where it says that international students contributed $39.4 billion to the 2016 U.S. economy, according to the U.S. Department of Commerce, and the Open Doors 2017 Report indicates that about 67% of those funds come from sources outside the U.S. In addition, NAFSA's (The Association of International Educators) latest analysis finds that there are approximately 1,078,822 international students that as a result, created approximately 450,000 jobs during the 2016–2017 academic year. Indeed, these are hard figures, and we all like data collected using dependable tools of measurement. However, there are many data categories that are far more challenging at being measured—using both quantitative and qualitative studies—one of which is classified as soft data. Soft data covers elements associated with opinions, feelings, perceptions, that while very difficult to integrate in statistics, they are as important in creating a complete picture of any study. Let's for instance take the measure of the cultural value, or the value that comes from opening our doors and arms wide to individuals who share their ideas, enthusiasm for education, competitiveness and yes, their hurtles and cultural differences. How about the value that comes from the opportunity that this brings in offering our own youngsters the chance at debating, arguing and germinating concepts, ideas and notions that may morph from being simply novel to turning them into the cutting-edge and revolutionary—a game changer per se; furthermore, what is the value of experiencing the world through diversity.
But, let's continue with more hard data. The NSA recently reported a drop of 2.2% in undergraduate and 5.5% in graduate students, while the New York Times published that the Institute of International Education announced a decline of at least 7% in the enrollments for the 2017 academic year, this on a survey that considered 500 U.S. campuses. In the ESL (English as a second language) field, the drop is around 17%, making the decrease far more dramatic. It is important to mention that ESL programs are the gateway to enrollments at colleges and universities programs. Experts cite the current social and political atmosphere in the United States, the travel ban and concerns about safety as the cause. No matter what set of factors are at play for this decrease, other countries are quick in making of our loss, their gains. Canada doesn't waste any opportunity to declare: "We welcome international students" and "We are open for business", as Canada's Immigration Minister, Ahmed Hussen proclaims: "We want more international students to stay in Canada".
It is said that the best way to predict the future is to look at the past. Let's contemplate the scenario during the Second World War. Thousands of Germans and other Europeans made it to our shores, among them were intellectuals, decent and hard working, family people, and… oh yes, a certain individual by the name of Albert Einstein. I am sure he was far from being unique, but for sure, the most famous. Let's also remind ourselves that once the war ended, a huge number of scientists from German-occupied countries also made it to our land, among them the well-known aerospace engineer, Wernher von Braun, largely credited as the key person, within a vast elite group that made the U.S. the proud winner in the race to take a man to the moon and return him safely, thus ushering an era of incredible scientific and technological discovery and unimaginable prosperity.
With all this considered, it is that I come back to the original thought. Do we dare to ignore our History? Do we dare to walk away from what has been at the center of our great American Culture? I present the concept that in a world where we all want to be guided by measurable fact, it is in the more challenging measurable ones where the true value rests. Those who think they do not need anyone, and those who believe that we are self-sufficient and powerful, are welcome to do so at their own peril. #
Charo Uceda is the Co-Founder and Chief Academic Director of Uceda Schools and a member of the President's Advisory Council at Teachers College, Columbia University.