Mark Cannizzaro Takes The Reins as President of CSA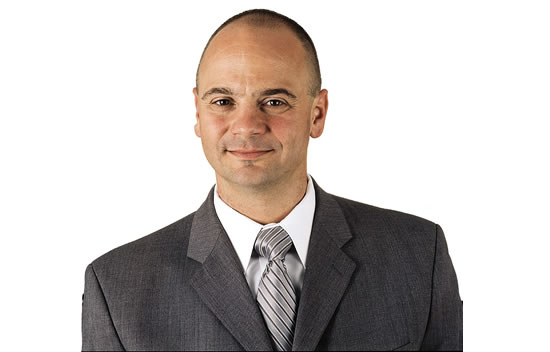 President Mark Cannizzaro, Council of School Supervisors and Administrators
Mark Cannizzaro is the new president of the Council of School Supervisors and Administrators (CSA). Prior to his new appointment at the end of last year, Cannizzaro served as the Executive Vice President of CSA under President Ernest Logan. An educator for more than 30 years, he served as principal of Paulo Intermediate School/I.S. 75, Huguenot (Staten Island) and was an assistant principal and teacher at Totten Intermediate School/I.S.34 in Tottenville. Cannizzaro comes from a family of educators; one of his sisters is an assistant principal and the other a retired teacher. His mother was a school secretary and his daughter currently teaches second grade.
In his new position, Cannizzaro looks forward to strengthening CSA and particularly increasing its membership. Recently, he said, CSA has been reaching out to each district to increase involvement and engagement. "I would like to see a strong, vibrant membership and an active membership to a larger degree," he said.
There are countless benefits to joining CSA ranging from bolstered salaries and defined pension to healthcare and representation on all sorts of issues. "We have tremendous professional development," said Cannizzaro, adding that it is a well-researched fact that those who are unionized make 13% more.
Public school principals and educators can find a great resource in CSA. In many cases, issues that arise among teachers and parents can be solved with just a little guidance from CSA.
Cannizzaro's important job is not without difficulties. Many of the most challenging aspects revolve around negotiations. He cited a particularly difficult encounter during his time as Executive Vice President that has stuck with him: The City of New York took the position that those who were promoted from teacher to principal or assistant principal were not entitled to retroactive pay. The process was "long and drawn out" but culminated in a win for CSA as retroactive pay was indeed received.
The challenges are all part of the job. "What we are lobbying for is not just for members but what is best for students and kids. What's best for them is best for us," he said. Key items include ensuring that teachers and students have viable curriculums, services they need and adequate, but not too much, testing. "We want to make conditions better for the kids," he said.
At heart, Cannizzaro just wants to make sure the kids of New York City are being taken care of. "If kids came to school every single day ready to learn when they get there and feeling like education is the most important thing, I think we could do wonders," he said. With his new position at CSA, he is certainly on his way to doing so. #