John B. King Jr. Gives Compelling Speech at Harvard Club, NYC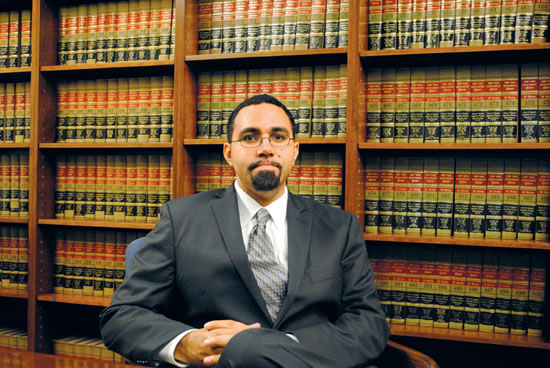 John B. King Jr., President and CEO of The Education Trust and former Secretary of Education
John B. King Jr., President and CEO of The Education Trust and former Secretary of Education, gave a compelling talk at the Harvard Club in New York City. In a candid conversation, King spoke about a variety of enlightening topics that ranged from personal to policy. John spoke about how his various positions have informed his perspective on education and why education is so important to him. He particularly spoke about the importance of his fourth grade teacher.
He explained and shared his opinion on testing and the current accountability systems in the United States, charter schools, early education programs, the importance of after school programs. He also spoke about the importance of data and how it can be used to better our school systems.
The last half of the program was dedicated to questions from the audience. King answered questions about the importance of the home environment and involved parents, the use of technology in the current education system, and the case for socioeconomic integration in education.
Throughout the hour-long program, King demonstrated why he is a leading force in education. #