Apps from the Perspective of a Teen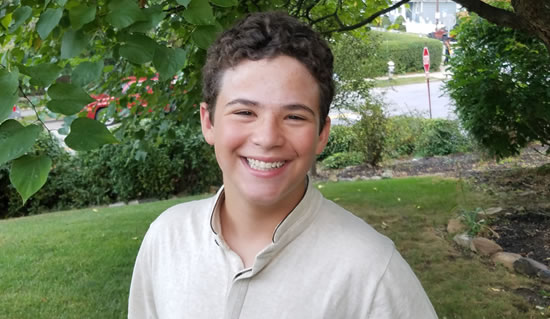 Kai Cowin
One could certainly argue that a large amount of 14-year-olds are addicted to their phones. I probably fall into that category. I use my phone for practically everything. It could be as educational as checking my homework on my school's website, or as petty and meaningless as playing a video game. However, for me and a large number of teenagers all around the world, using a smartphone is about connecting and communicating with people. Snapchat, Instagram, texting, the list goes on. These apps will consistently top the charts on the app store, and practically every teenager uses them.
As for me, my list of apps is relatively small, and I like to tell myself that if I get addicted to a game, I have to delete it. I have Snapchat, but not Instagram; I don't feel like spending all of my time worrying about how many likes or followers I have, but I'm still considering getting it. Other than that, I have apps like Youtube and Spotify, but also games like Words with Friends, which I don't play a lot, but use to keep in touch with my grandmother. #
Mitchel Fink and Kai Cowin are 9th grade students at the Masters School in Dobbs Ferry, NY.