Beacon College Heeds Call of STEM with New Science Degrees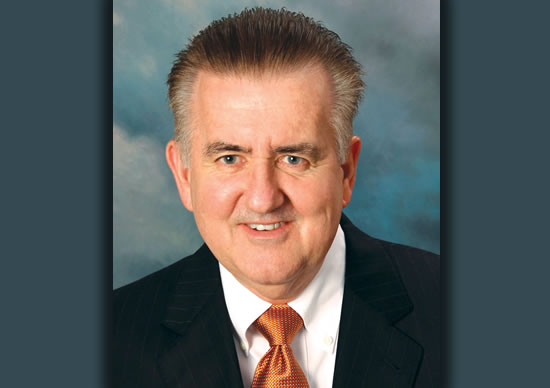 President George J. Hagerty, Beacon College
Responding to the rising demand and rising wages for STEM-based careers, Beacon College this fall rolled out a trio of new Bachelor of Science degrees in business management, computer information systems and anthrozoology.
Beacon's recent formal planning and evaluation process fueled exploration of new offerings. The college's analysis revealed a critical need and demand for courses steeped in science, technology, engineering and mathematics to support enrollment growth at the first higher-education institution accredited to award bachelor's degrees primarily to students with learning disabilities, ADHD and other learning differences.
No wonder. The National Association of Colleges and Employers Winter 2016 Salary Survey projected Class of 2016 graduates with bachelor degrees in engineering, computer sciences, and math and sciences dominated the top average starting salaries.
Engineering graduates topped the list at a projected $64,891, followed by computer sciences (information science and systems commanded a projected $59,810) and math and sciences at $55,087.
While not a top-three finisher, business majors didn't finish out of the money at an average starting salary of $52,236.
Beacon's B.S. degrees in business management and computer information systems are fortified former Bachelor of Art degrees. Research revealed employers and 75 percent of Beacon students polled in 2015 favored science-dominant majors.
Courses in computer hardware and software and management science beef up the information systems track. Courses in publication design and project development bolster the Web & Digital Media track.
Meanwhile, Beacon introduces anthrozoology — only the second U.S. higher-education institution to offer study in the science of human-animal interaction as a major.
Prospective and current students called for courses involving animal study. Past experience — Beacon students flocked to courses in Biology & Behavior of Companion Animals, Comparative Psychology, and Animal-Assisted Therapy — and the college's research confirmed a fondness for animals for students with learning disabilities and ADHD.
The Southern Association of Colleges and Schools Commission on Colleges approved the new majors.#