LD Virtual Tutoring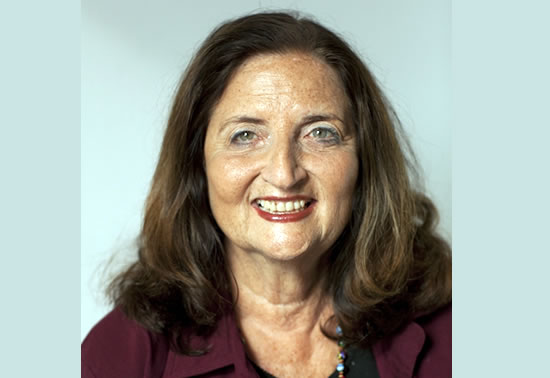 Dr. Mary Farrell
LD VIRTUAL TUTORING (LDVT), the country's first course-specific, online support program designed for college students with learning disabilities starts this fall 2016. This new program is modeled after Fairleigh Dickinson University's highly successful Regional Center for Learning Disabilities that only serves students attending Fairleigh Dickinson University. LDVT is a high quality, course specific tutoring and support program for students enrolled at any college or university using an online, face to face platform with trained specialists in the area of learning disabilities. Metacognitive strategies, recommendations for assistive technology, time management, test taking practice and re-teaching, when needed, will be imbedded within each tutoring session.
LDVT is a unique program that has been developed for college students with learning disabilities. These students, like their peers, constantly interact with smart phones, tablets, and laptops. They depend on these outlets for communication, news, sports, and social networking. So what could be more natural and comfortable than to use this platform for academic tutoring? LDVT is a forward thinking approach that serves college students with learning disabilities in a familiar format at a convenient weekly time and location built into their schedule. LDVT allows the student to participate in a tutoring session anywhere in the world with an internet connection and a device (laptop, iPad, or iPhone) with a camera and a microphone.
Students enrolled in LDVT will receive the same high-quality support given to the students who attend Fairleigh Dickinson's on-site Regional Center. Tutoring is based upon the course syllabus and facilitated by experienced professionals trained to work with students with learning disabilities. LDVT Virtual Tutoring can support almost any undergraduate major as well as many graduate classes.
Students who participated in a pilot session for LDVT in spring 2016 were very positive about their experience. Andrew, a Hospitality Major, had this to say: "LD Virtual Tutoring sessions are flexible and can be done at any time of the day around the student's schedule, so if you want to have a job, do extra-curriculars or athletics, you can do so and still do well in your classes. And your parents can rest easy and know that at the end of it you'll still have time to focus on your academics and get tutoring and support." Further results from the pilot indicated that students rated their online experience as follows:
87% rated their online experience as being as effective as "in person:"
89% rated online support as helping them to do better than expected
76% indicated that using the online platform helped them to stay focused, pay attention, and fully understand what their tutor was trying to show or teach them
88% felt as "connected" to their tutor working online as they typically do in person
87% reported that it was easy to use the technology during their online support
Perhaps the most telling outcome was student grades in the courses for which they had online support. 82% of students in the pilot performed as well or better in their courses with online support as compared to their semester GPA.#
For more information, email us at LDvirtualtutoring@fdu.edu