YOUNG JOURNALIST


The National Park Services Celebrates 100 Years!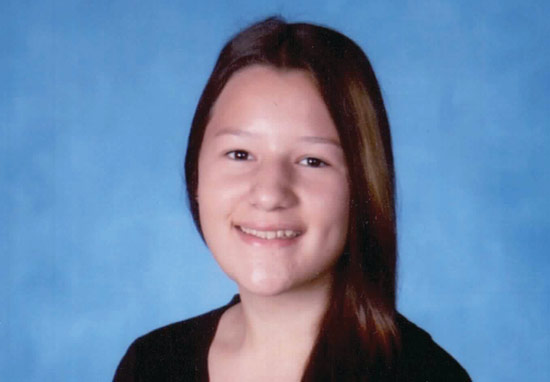 Haley Hershenson
The majority of what we learn in life comes from experience. The ability to absorb information through learning in a classroom or reading a textbook, does not compare to students experiencing it themselves. Especially at a young age, children can benefit from learning in an outside environment as it is often more memorable for them rather than sitting in a classroom. Some of my most vivid memories from elementary school are from the few times a year we were taken to museums or parks. The National Learning Summit, an event held to celebrate the National Park Service's 100-year commitment to working toward the enhancement of America's civic, cultural and scientific literacy, explored this approach to learning.
This event, organized by the National Park Service and National Geographic, took place recently in Washington DC. One program that was discussed was the Teacher Ranger Program. This program is a professional development activity where teachers get to spend time learning during the summer so they can then bring back what they experienced into the classroom. Essentially it is place-based learning for teachers. They can also learn how to use resources like technology to incorporate National Parks in their curriculum. With technology becoming more prevalent in today's society, teachers can benefit from learning how they can use tools such as virtual tours to educate their students.
This program enlightens teachers with knowledge and skills related to the National Park Service. Not every student has the opportunity to go to a Park and experience nature for themselves. There are barriers for them, whether it be lack of permission for field trips through the school or their parents. The Teacher Ranger Program is a way around this where students can still learn from teachers who now have these new experiences to share. #