Future Young Leaders Who Will Shape History


Helen Guo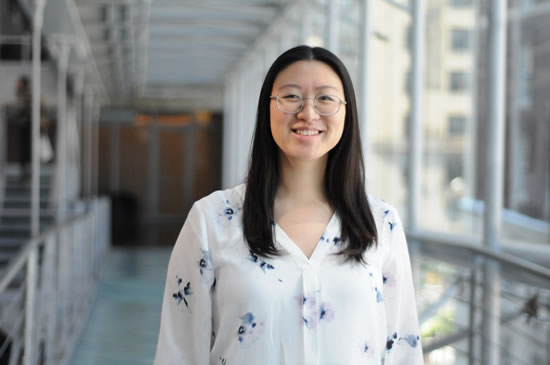 What changes would you like to see in our society?
I would like to see more political activism from young people, in terms of voting. I would also like to see a reform in the public education system, to emphasize learning versus doing well on tests, but also realizing that those two ideas don't have to be mutually exclusive.
What kind of contribution would you like to make to society?
I would like to pursue some kind of public policy and help propose changes in the public education system. When I was in high school I remember during my junior year, public funding for education was cut and many of my teachers were being fired, I want to make sure that this doesn't happen and ensure that education is a top priority for everyone, especially in government.
What book(s) influenced you most as a student and how?
A book that really influenced me was "The God of Small Things" by Arundhati Roy. It challenges social norms and conventions in the Indian Caste system, while also challenging my own beliefs of what is normal and taboo. I think it really made me rethink what I had always assumed is true about the world.
What– in your opinion– makes a good leader?
I think what makes a good leader is someone who is able to work with/direct a team, someone who knows how to spot different people's strengths and identify how to best use those strengths.
What inspires you to be the person you are today?
My best friends inspire me to hold myself to a better standard as they consistently hold me to a higher standard. They have supported me and have been there for me throughout the years. They have shown me the unconditional love I deserve and how to love unconditionally. They have also taught me that communication is essential, not just in every relationship, but also in all aspects in life.