THE ARTS IN EDUCATION
EXCLUSIVE INTERVIEW
Dance is Life: Twyla Tharp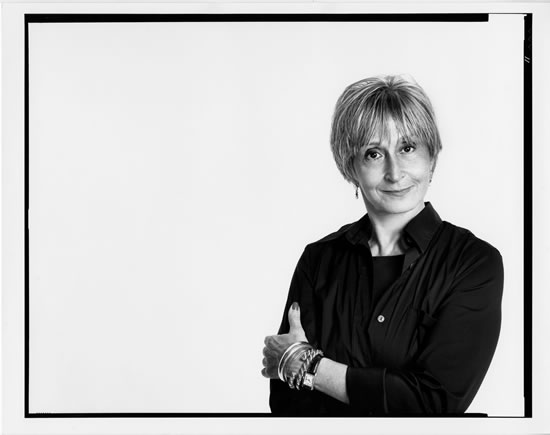 © Richard Avedon. Courtesy of The Richard Avedon Foundation
Twyla Tharp is a sensational talent who finds dance, music and the arts to be an essential element to an individual's journey in life.
A dancer, composer and entrepreneur of the dance world, Tharp is no stranger to the dedication and passion it takes to turn visual motion into tremendous works of art.
"I started dancing before I could speak, really when I started to wiggle around," said Tharp.
Tharp's mother was a concert pianist who taught her the importance of ear training and ensured she was a well rounded artist. Her mother's guidance led Tharp to the ability to play the keyboard, viola, violin and percussion, just to name a few.
Yet, her real journey remains on the dancing stage. She has allowed dancing to show the progression of her journey – allowing her body to dance naturally. She said she started dancing at age 2, danced while she was nine months pregnant with her son, and continued dancing well into her sixties.
Innovative with her craft, Tharp designed Fugue, a dance with no music but requires a certain rhythmic pattern and intricate dance steps. When Fugue is performed, the stage is silent except for the sounds of the dancers' tempo.
The importance of arts and music are dear to Tharp. She said education through music and dance are critical to a child's development. They allow a child to learn in a different way, creating perspectives that would otherwise be lost. When children are exposed only to TV, computer screens and no movement, an empty life ensues.
Tharp strongly supports children's pursuit of a career in dance calling it, "a fantastic idea," and reminding them that is never too early to start. She continues to support education through dance by inspiring others to dance, writing books, teaching at college (3 courses at Barnard begin this semester) and performances throughout the world.
Among her published writings are Push Comes to Shove and The Creative Habit.
Her son is involved in the arts by running the dance company and its archives.#