A New Model in Rural Haiti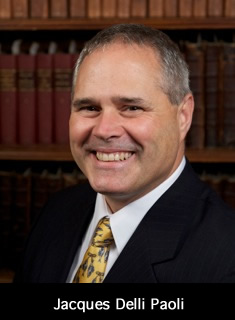 The Haitian Leadership Foundation began its seminal work in Haiti a few years ago by building a holistic world development project: education, agriculture, microenterprise, housing. Its counterpart in the United States is led by Reid Carpenter, called One-by-One Leadership Foundation based in Ave Maria, Florida. Our follow-up visit to Haiti was amazing. Hope is alive, despite one of the most difficult environments in the Western Hemisphere, and perhaps the world; transformative change is evident.
Since our last visit nine months ago to a remote village of four thousand people, those living here have designed and built a health care center and a large school that will accommodate over 200 children. This is part of a rural development program, which is incorporating agriculture, health care, education, clean water, solar power, a modern infrastructure, micro enterprise and fostering greater collaboration between existing NGOs and faith-based groups. A new model for development in Haiti is in the making.
This new model empowers Haitians by educating and enlightening villagers. Port-au-Prince need not have a strangle hold on economic development. New local leaders can help build a broader economic base throughout the nation that will strengthen the country. The opportunity to accomplish real recovery and growth exists because there are flickering lights of hope hidden among the rubble that is post-earthquake Haiti. This hope is not in the headline-grabbing events, where public figures swoop in, but among the Haitians themselves.
The road ahead remains long and uncertain. Over 279,000 people still live in unsubsidized, makeshift camps. Some newly-built housing complexes have been ransacked and occupied by squatters. Others have been abandoned and remain incomplete and uninhabited.
Haitians are capable, resourceful, resilient, innovative and strong in the face of adversity. The key is to educate, empower, and support Haitians to become strong leaders. Shifting old thought patterns and values and kindling a greater spirit of collaboration with a model that is sustainable for the long term, is the path to take. It is time to assist the Haitians who have chosen to stay in their country, working together to make their home a better place. It's time to listen to their voices and honor their efforts, spirit, and passion. #
Jacques Delli Paoli, Managing Director, GDP Global Group LLC.